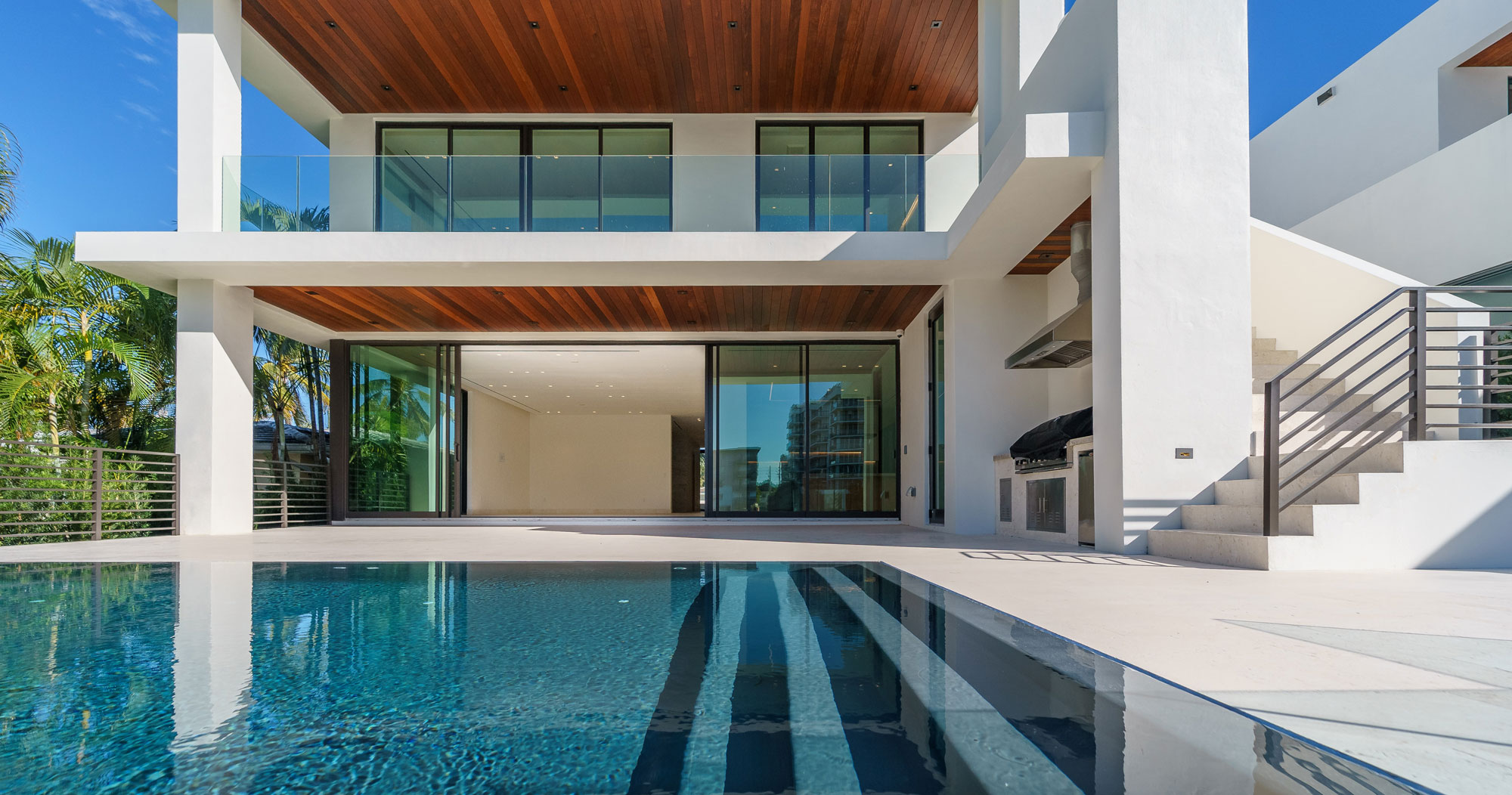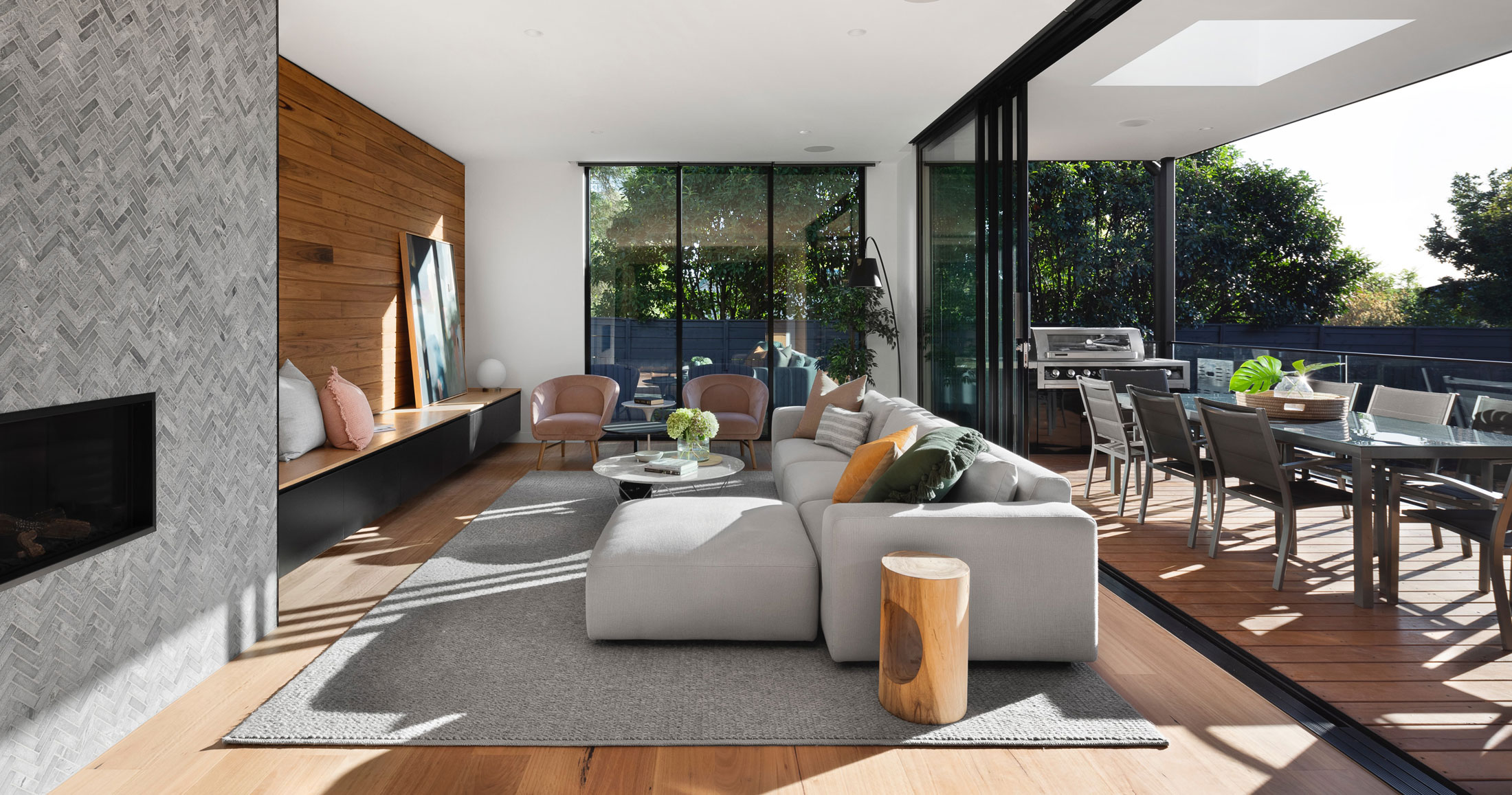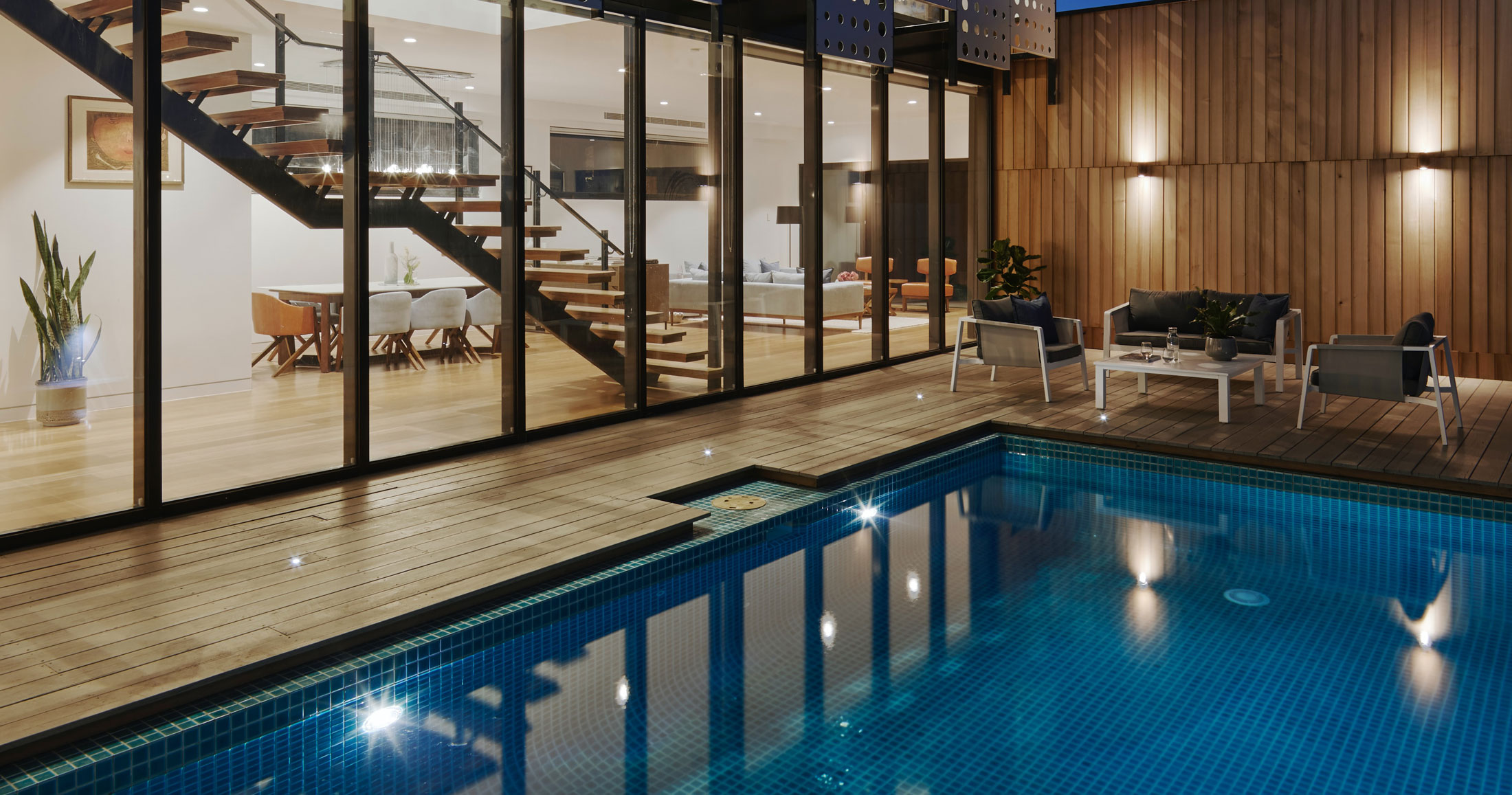 Premium Property Services Melbourne
Combining innovation with excellence, TJ Victor focuses on administering personalized property marketing and management services in Australia. With dedicated members and superior quality expertise, we ensure that our services are one of its kind for the industry. Our top-notch quality services are aimed towards dealing with all residential property sales and proper execution of smart marketing strategies to optimize client sales.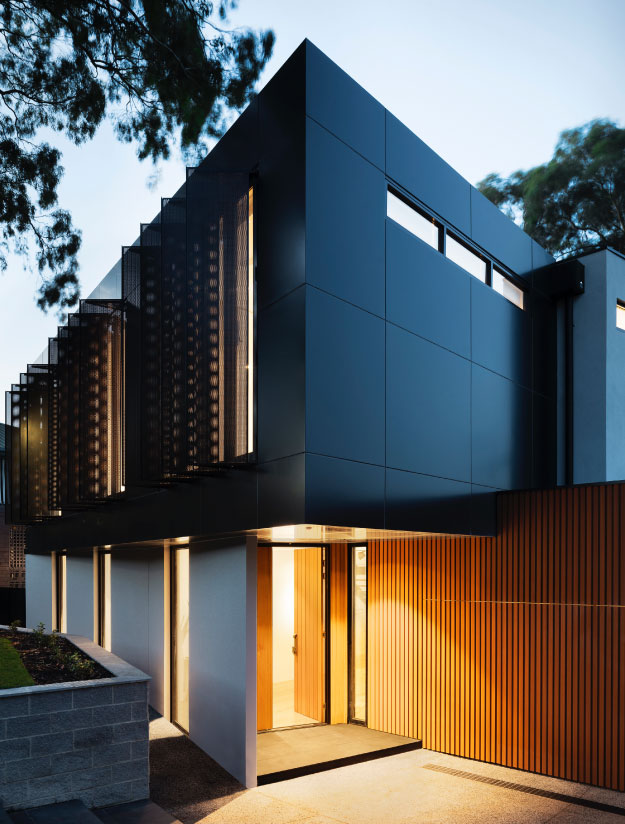 FOR THE DISTINGUISHED BUYER
Discover and buy residential real estate with TJ Victor
Professional assistance while purchasing properties along with latest technology and expertise makes TJ Victor stand out for its distinct work ethics and help buyers achieve their dream homes.
HASSLE-FREE WITH TJ VICTOR
Nobody understands the latest market dynamics better than us and nobody can get you the true value of your property than TJ Victor.
Our ever-expanding experience along with committed team members and reliable assistance will ensure definite and positive results for your property.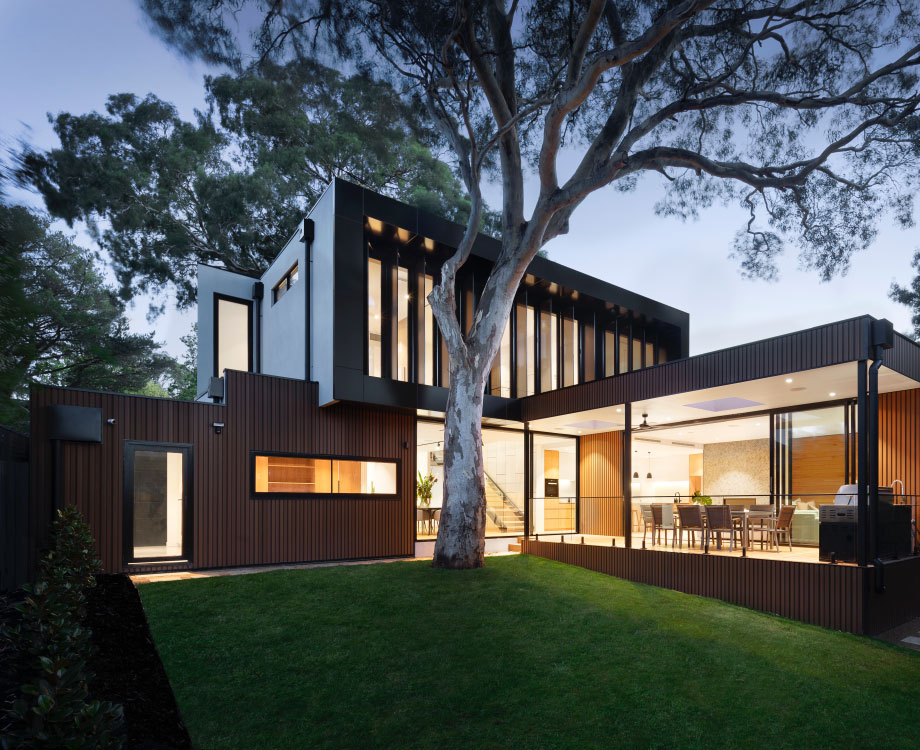 MELBOURNE PROPERTY MARKET SPECIALISTS
Get outstanding leasing results
TJ Victor specializes in renting out properties in Melbourne, Australia. Focusing on exemplary results for buyers and sellers, we comprehend the leasing market with accuracy and hence provide outstanding results.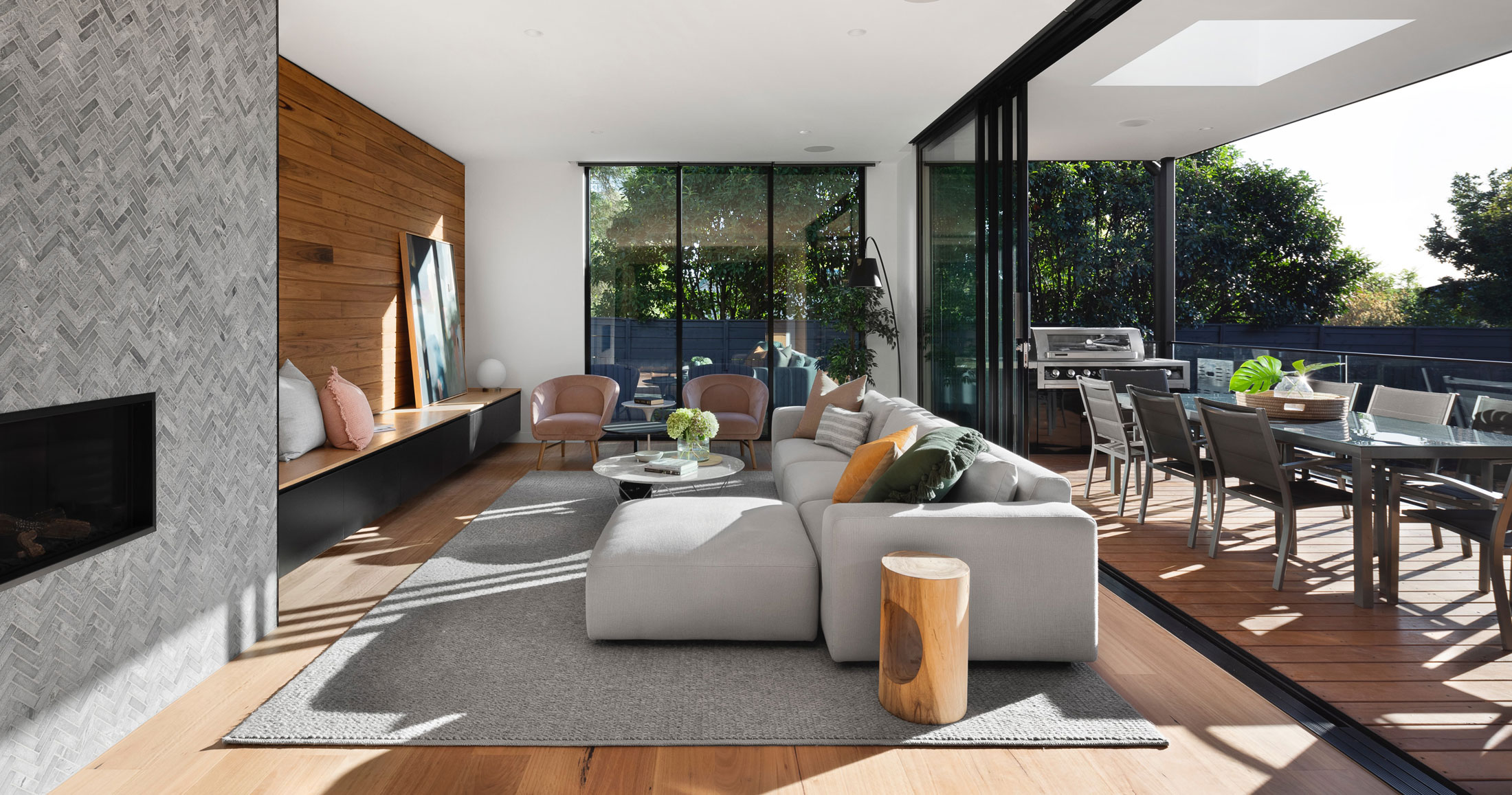 What our customers are saying…
Tony is the first person I go to when it comes to real estate. His knowledge is extensive and he manages to cut through much of the real estate gibberish to truly work in your best interests and deliver great results. My only regret is not knowing Tony earlier so that he could have sold one of our previous properties.

Michelle Doerfler via Google Reviews